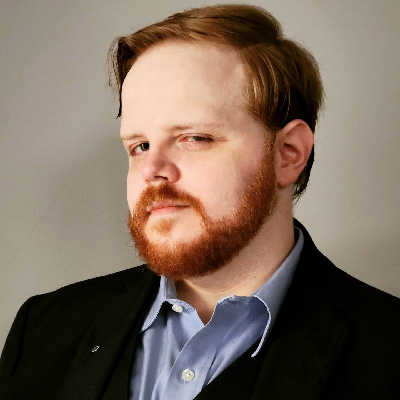 We're building the future.

Virtual Reality isn't just gaming with a headset strapped to your face. It's a doorway to immersive experiences. It's an opportunity for accessibility. It's a window to imagination.
GIB Games was founded on the principle that the Metaverse should be immersive, connected, and accessible to anyone.

Come see what we're doing. It's sure to inspire you.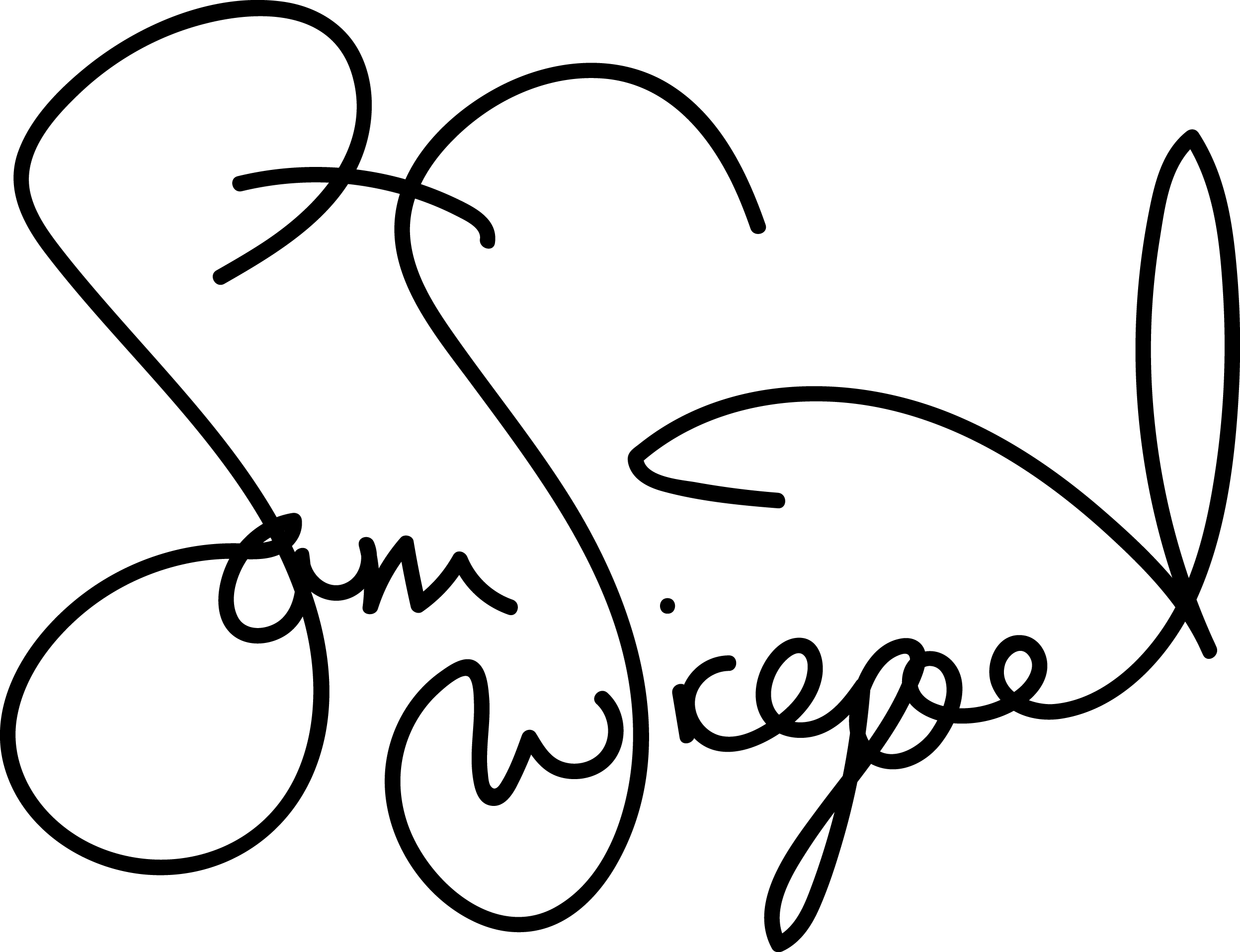 If you haven't ripped the Rift cables out of your computer, you're not playing hard enough.
We want to raise the bar on what VR can be. We want to find the boundaries of what's possible, and push as hard as we can.
VR brings people together over the magical, incredible worlds that have never been possible like this ever before.
VR teleports the user into sensations of goosebumps and adrenaline to discovery and wonder.