is 100% remote, with a team assembled from the best people—wherever they are.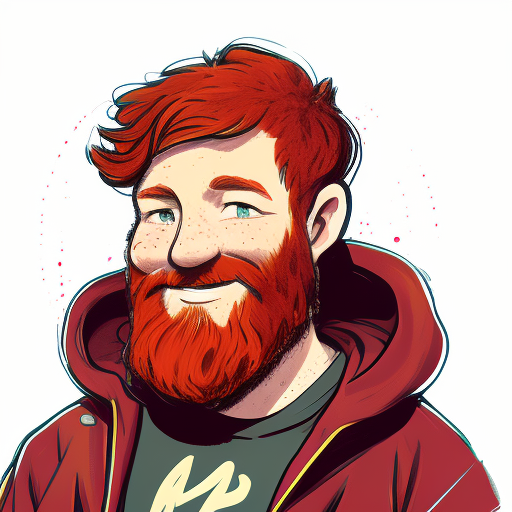 Toast
Founder and
Chief Executive Officer
Bio
Toast (He/Him) is a VR game developer and environmental artist originally from Baltimore, MD, specializing in project management and level design. He has been developing content for video games for the last 15 years. Toast has been a member of the Oculus Start program since 2019.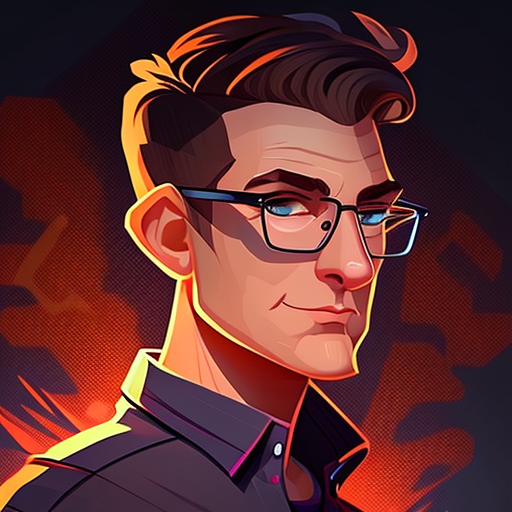 Borg
Founder and
Chief Operations Officer
Bio
WeAreBorg (He/Him) is a Texas-born and raised IT manager with a history in the SLED market. His experiences include business startups, game server hosting, just to name a few, with a noticed passion for PR and marketing.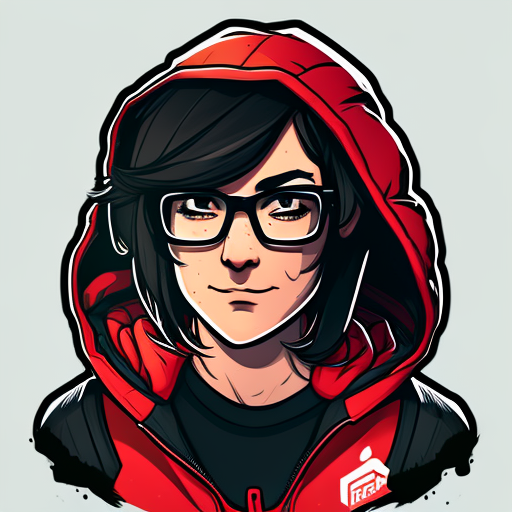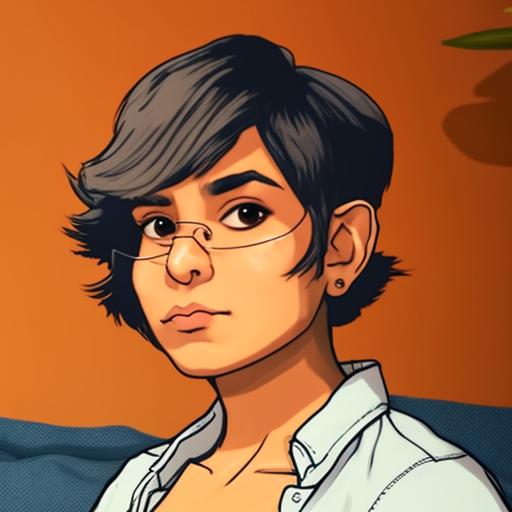 Cynder (DrPH, MSPH, ASP, AEP)
Bio
Cynder (she/her) is a published researcher and occupational health professionals with 13 years of experience in Occupational safety, Occupational Epidemiology, and ergonomics, focused on intuitive systems, safety operations and inclusivity.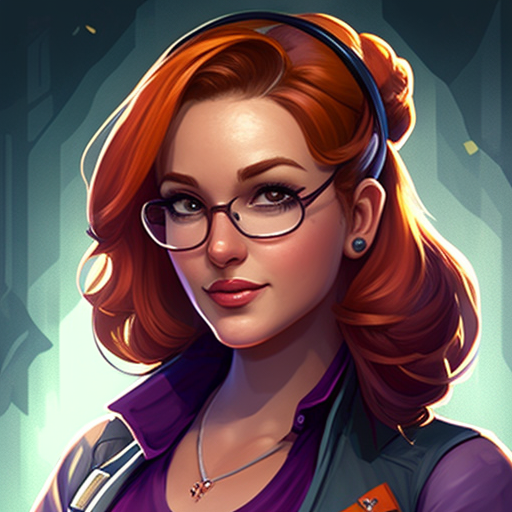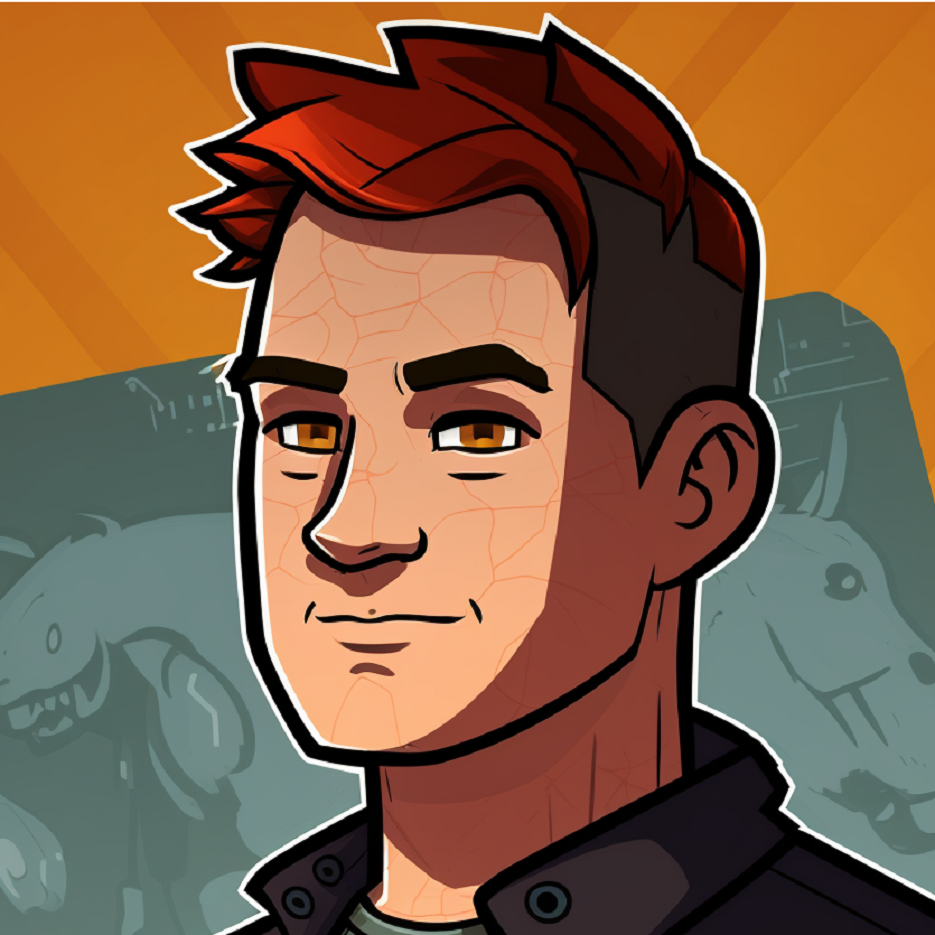 Bio
Aurelius (He/Him) is a professor at American international College, voice actor and level desginer. Passionate about gaming and VR, John aims to help create games with deep, challenging puzzles and mechanics as well as dynamic stories and performances..