is 100% remote, with a team assembled from the best people—wherever they are.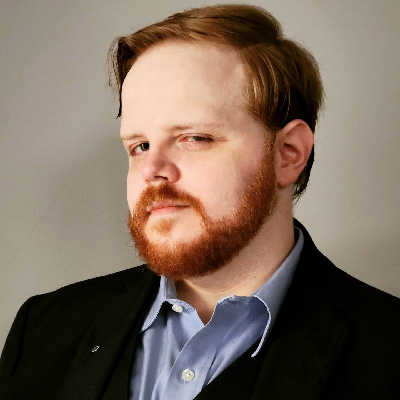 Sam
Founder and
Chief Executive Officer
Bio
Sam (He/Him) is a VR game developer and environmental artist originally from Baltimore, MD, specializing in project management and level design. He has been developing content for video games for the last 15 years. Sam has been a member of the Oculus Start program since 2019.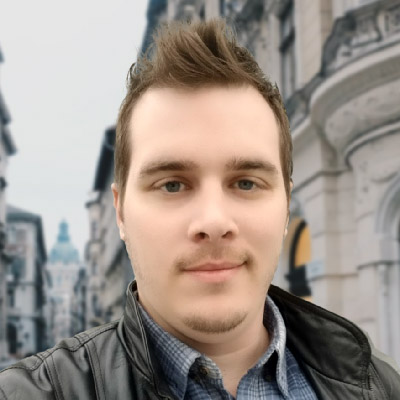 Bio
Bobby (He/Him) is a Texas-born and raised IT manager with a history in the SLED market. His experiences include business startups, game server hosting, just to name a few, with a noticed passion for PR and marketing.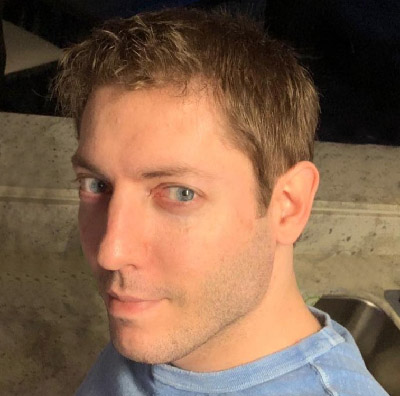 Xeek
Founder and
Director of Development
Bio
John (He/Him) is a full-stack developer with over 15 years of software development experience. He has a proven record with game development processes, agile workflow, and leading development teams.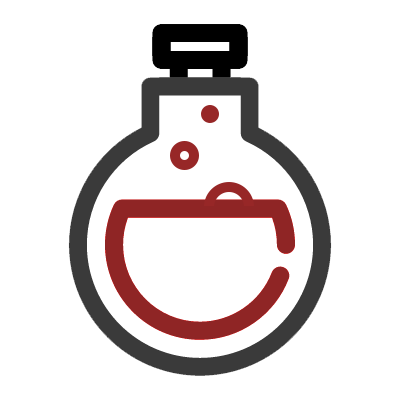 Bio
Francois (He/Him) is an experienced VR level artist, with 13 years of experience in 3D design including Blender, Unity, Sketchup, Autodesk Maya, 3D Studio Max, and Unreal 4.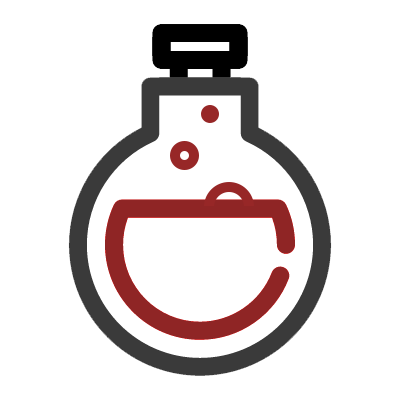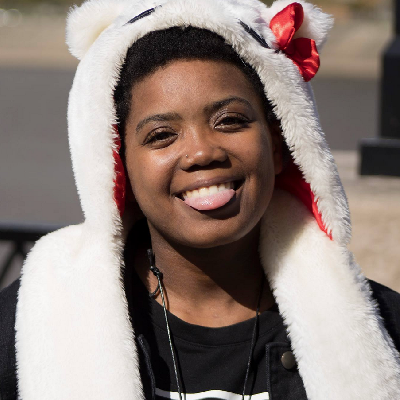 Lexis
Manager, Community and Social
Bio
An Ohio native, Lexis (They/Them) is an events manager and 2d graphic designer. Lexis is deeply involved in the gaming and nerd culture community, and is the founder of Cincinnati-based traveling cosplay cafe Haru Hagu!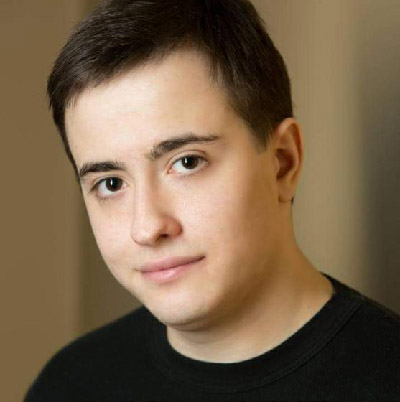 Bio
John (He/Him) is a professor at American international College. Passionate about gaming and VR, John aims to help create games with deep, challenging puzzles and mechanics as well as dynamic stories and performances.